UPDATE: Ping restriction test is now OVER!
Our server is now back open (almost) to everyone. Unfortunately makes multiple crash also under this strict PING test conduct in the past days.
We've collected some data, and we set the new PING limits to 250 ms, most likely the definitive value!
For the server crash, unfortunately, seams we have to wait the release of form EagleDynamics of the Dedicated Server Build, that is planned for this Autumn ( now 😀 )!
The actually way to create a multiplayer server is run a FULL Client of DCS World and Host a match, that really sucks as method 😀
Hope you enjoy this update and our server,
Sincerely,
Shaka
---
Dear All,
Due to an unexpected server instability and rubber band behavior, starting from 13/09/2018, we're using a more restrictive PING server tolerance ( 110 ms max ).
It's not the final configuration, we just need a week to gather data and use to take future decision about that.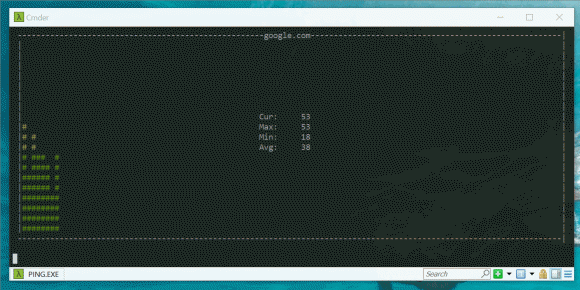 We really hope to address this particular server problem, and see all of you around the globe back on our server!
We really appreciate your support, we're working hard to guarantee the best users experience for all!
Feel free to contact us for further information, use my mail shaka @clanbanshee.it or leave a comment here!
Thanks!