UPDATE #1
We're happy to share with you UPDATE #1 of OB 2.5.6 and our server status.
Working close to our Server Rent Partner ( on of the most reliable on EU and worldwide ) we've identified and resolved the problem afflicting our server, when more then 10/15 player join it.
After this repairs we've managed without any lags reported more then 30 players flying, and an average of 20 during all evening.
Focusing on restoring our PersianConquest, we've made a fine touch of our script, and thanks to an update made by the MOOSE team, we're now back with our popular server PersianConquest, with all the conquest feature working.
We're happy that we've restored normal operation, we want to thank you all for your patience, we'll see in the sky of Banshee Servers.


Dear All,
I want to thank you all that spent time flying in our servers! We've recently upgraded to the new fashioning DCS Open Beta 2.5.6 our server, and we've unfortunately found that basically every script is not working anymore.
We're now waiting a quick bugfix or a clear instruction from ED on what he has changed in DCS prior to start working on code refactory for our PersianConquest. In the meanwhile, we've restored Vanilla version of Krasnodar Variable Attack ( Thanks to Apache600 ).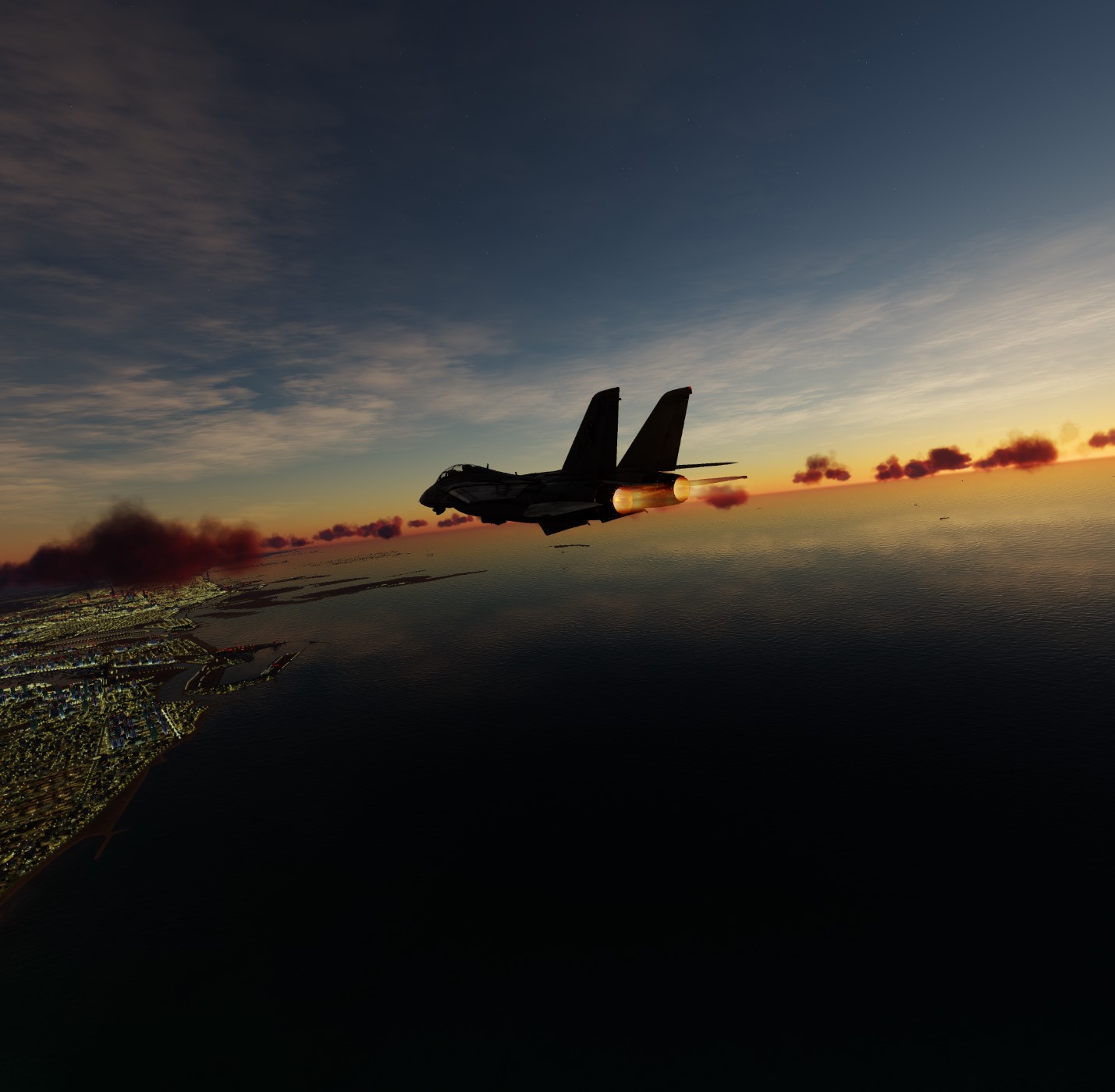 Talking more specific to our physical server, recently we found some trouble when more then 12 player was flying together, basically the ping start to increase to a really not playable level ( more than 250ms )
Working close to our provider ( our server is a bare metal rented from a reliable partner) , we've identified and solved the problem that was causing this strange behavior.

I'll keep you updated on our decision as usual, at the moment the plan is to remain on the latest OB 2.5.6, with only Krasnodar opened.

Keep flying safe!
Regards!