Dear All,
We've migrated the whole server setup and config on a fresh new installed ( different ) operating system, and unfortunately also this test give to us a no-go results!
We're now trying to leave the server running for a couple of days without the old statistics file, that was filled with a total of 1735 Pilots statistics,  6400 Flight Hours,  and a huge count of 321800 lines of code!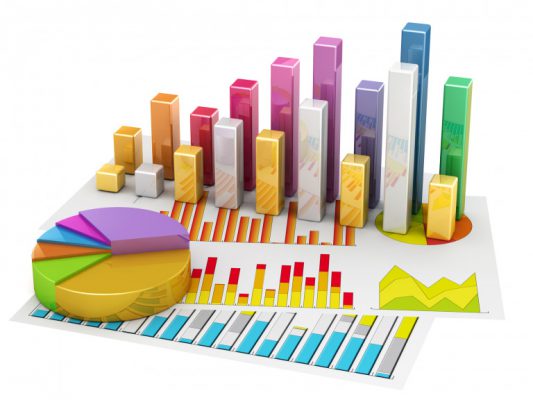 Based on the results of these tests, the scheduled seasons tournament may change, switching to a monthly statistics report, instead of 4 month!
We're doing everything we can to give you a stable, satisfying Flying experience on our server!
Sincerely,
Shaka.