Dear all,
We are continuing working on our DCS server to improve the overall server stability and expand the flying experience with new mission and control operation.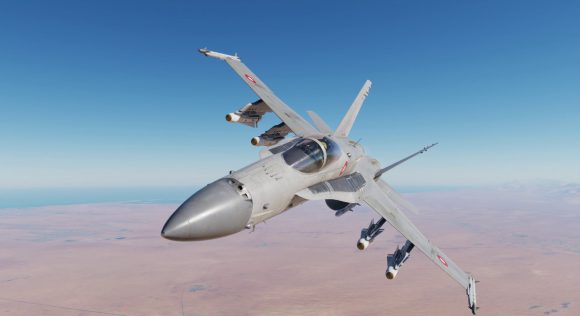 To collect more useful data we've moved our server to the OpenBeta release, you can download it as new standalone installation or "switch" build if you are using DCS Steam Edition.
We don't know how long this test will last, so we would like all of you to join US on OpenBeta, and will keep you updated in case we change the branch.
Thanks,
Enjoy Fly!